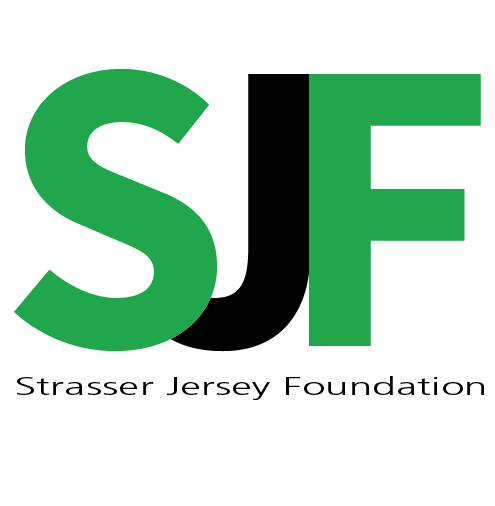 The Foundation was formed 15 years ago by a member of the Rotary Club of Jersey in order to help individuals and charities from our island with financial assistance in support of their education and training.
The Trustees are all members of the Rotary Club of Jersey.
More information is available from:
A downloadable information sheet here.
The Secretary: Rotarian David Le Cornu@ lecornudavid@gmail.com or
The Treasurer: Rotarian David Watkins treasurer@strasserjerseyfoundation.org
A downloadable Application Form is available here.