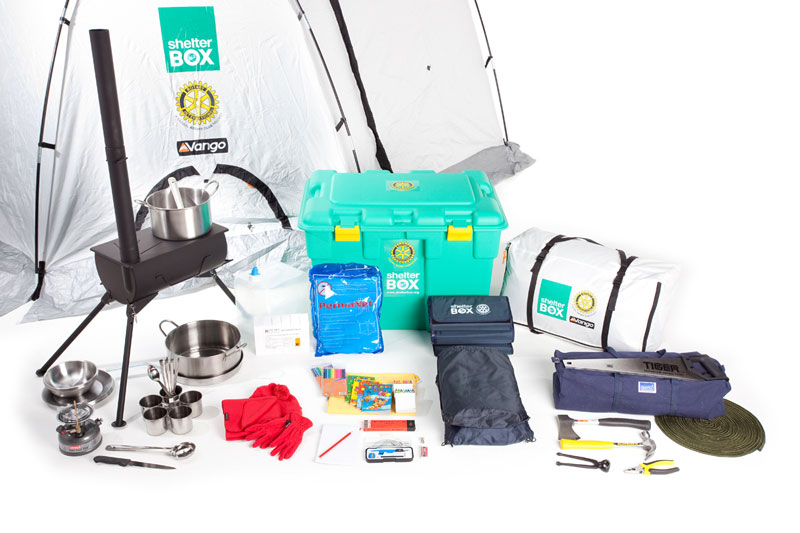 Yes, all this in a green box!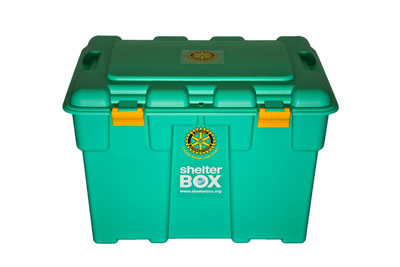 For more information do watch the videos below.
Imagine a situation where you have lost everything. What would you and your family need to survive. See an explanation here.
So far this year ShelterBox have helped people in distress here: Syria, Madagascar, Lebanon, North Korea and now the Philippines.
Their largest scale operation in recent years was in Haiti, the largest campsite I have ever seen!
Why not read this blog from a Rotarian on the ground in the Philippines as part of a ShelterBox response team.