Fun Quiz in aid of Beirut Humanitarian Relief Effort via ZOOM
Wed 16th September 2020 at 7.00 pm - 8.00 pm
Our club feels that this is a very worthwhile cause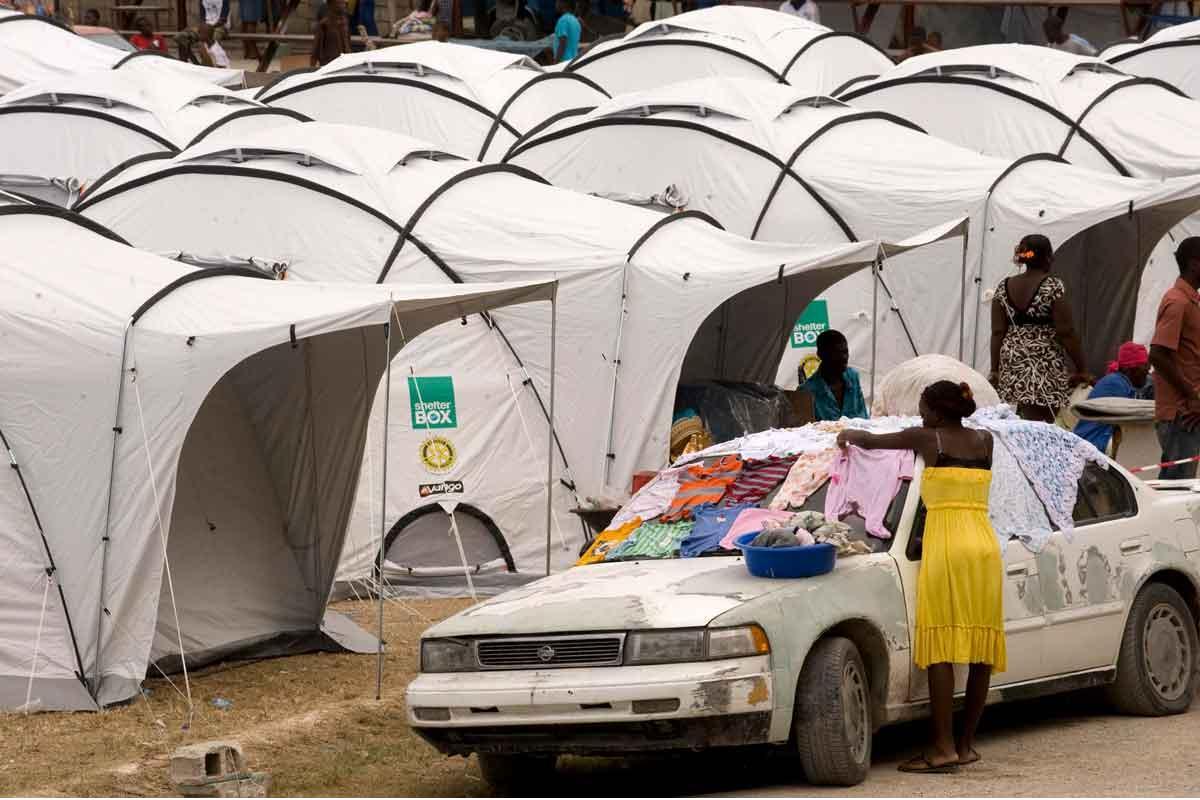 The quiz will start promptly at 7.15, teams maximum size 2, cost: min £5 per team, Free raffle!
Members and Friends of our club and visitors from other clubs are warmly invited to join this fun quiz and there may be scope for other friends to join us.
Please contact our Quizmaster Elaine Thwaites to confirm your entry: elaine.thwaites@me.com or phone her Members will have her phone number (withheld for data requirements).
Entries will close at midday on Monday 14 September. Once your entry is confirmed please transfer your fee minimum of £5 to: ROTARY CLUB OF WORTHING TRUST ACCOUNT, SortCode 40 47 23 Account No. 01368729 and quoting ref. SEPT QUIZ to help the Hon Treasurer.
If you would like to send a cheque please let Elaine know.
For those of you who cannot attend the quiz we would welcome your making a donation by means of the same bank account. The people of Beirut are in desperate need of help.Through Rotary contacts you can be assured that the money will be sent to the trusted Cosmopolitan Rotary Club of Beirut who will use it in the aid effort. Many thanks in anticipation of your support.
Haydn Smith. President Rotary Club of Worthing