On Saturday the 23rd March 2019 the Chess Valley Male Voice Choir (CVMVC) held a Gala concert at the Elgiva Theatre in Chesham. The event was in celebration of 25 years of CVMVC. The choir director was Sheila Cornall and the accompanist was Rebecca Izard.
Also performing at the event was the High Wycombe Music Centre Saxophone Choir directed by Katie Brown.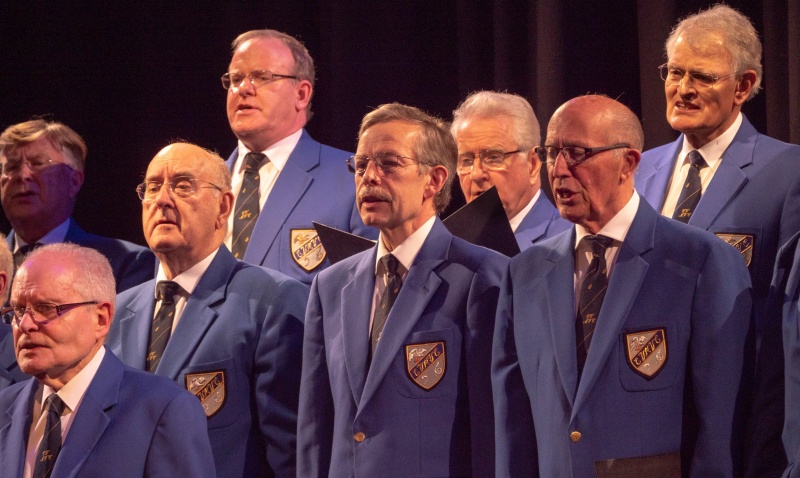 The Elgiva was gratifyingly full and all present agreed that it was a fantastic evening of entertainment full of energy by all involved in the concert. The CVMVC was in good voice and performed songs ranging from 'Thank you for the music' by Abba to 'The Battle Hymn of the Republic' by Julia Ward-Howe and 'New York, New York' by Ebb/Kander.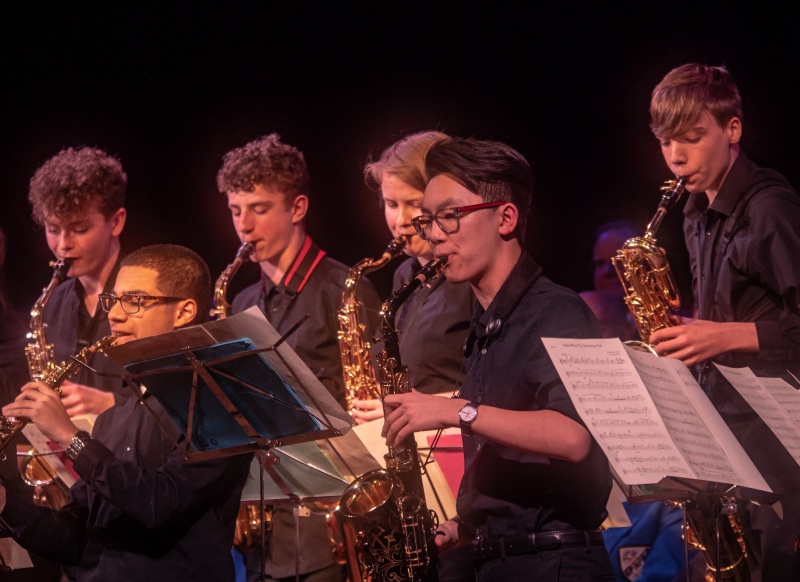 The Saxophone Choir have to be heard and seen to be believed. They performed with such irresistible enthusiasm the whole audience could only cheer and demand an encore. If you ever get the opportunity to hear them make sure you get a ticket. Their soloist Jasmine Brown, the 16 year old daughter of the group director, was extraordinary and seems destined for great things in the future.
The Rotary Club of Chesham supported this Charity Event and proceeds will be going to both the Chiltern Music Therapy and local charities supported by Rotary.