Chesham Rotary Club held the local round of the National Young Photographer competition, where local youngsters took photos based on a 'Wild Nature ' theme. The club promoted and had entries through local schools and organisations as well as via social media. Entries were in three age groups and the local winners now go through to the District competition, and then onto a National competition if successful. The ultimate winner earns a placement with a professional photographer. Judges were impressed by the response, high quality and content. The local winners with Judges comment were:-
Junior ... Sienna Dawson with an excellent Winter theme.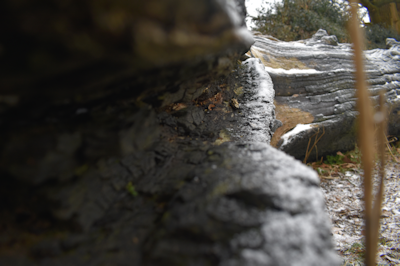 Intermediate .... Ryan Williams with lovely use of light.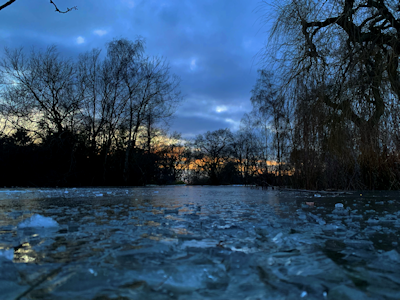 Senior .... Jonathan Clark with a very interesting nature theme.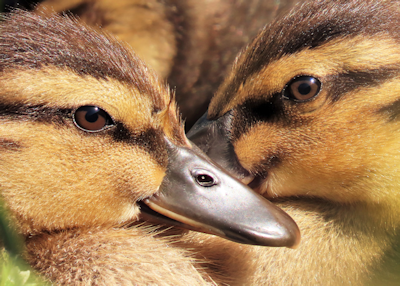 Three photos were submitted per entrant along with an explanation of theme relevance, and samples are shown. Congratulations to all winners!!
The competition is run annually, so get ready to have a go. The programme starts at the end of the year!