Holocaust Memorial Day
24th January 2020 at 11o'clock in Leigh and 2 o'clock in Wigan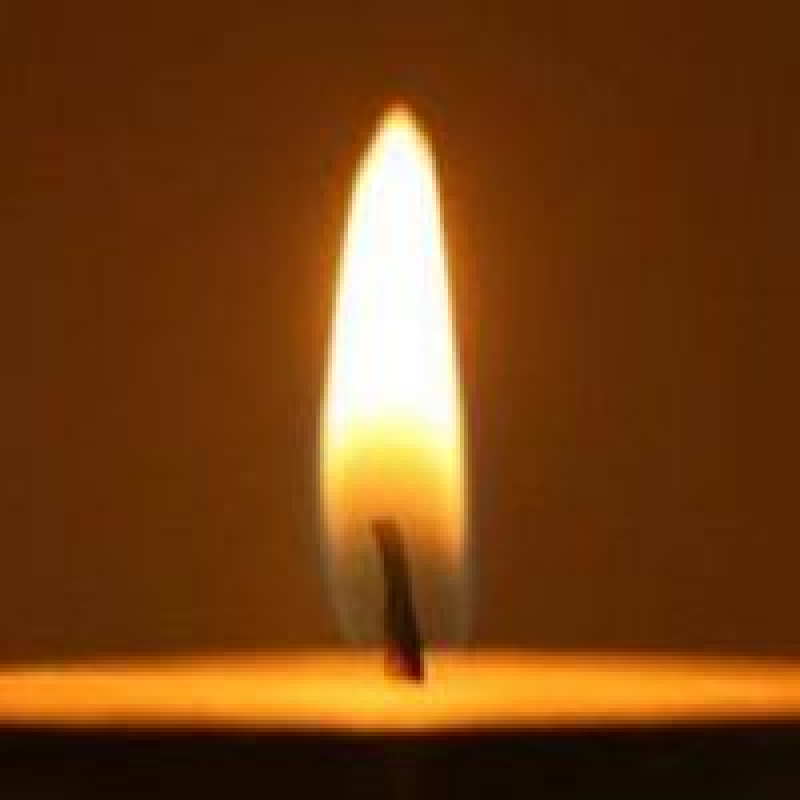 Holocaust Memorial Day:
Seventy five years ago the Gates of Auschwitz were opened and the world knew that millions of people had been murdered.
Genocide is something which has occurred across time and place, more recently in countries such as Cambodia, Rwanda, Darfur and Bosnia.
Each year the world remembers the victims and pledges to continue to work for a lasting peace free from discrimination, racism and hatred.
This year two civic events will be held on Friday, 24 January - the first one in the Derby Room of the 'Turnpike' Gallery in Leigh at 11 00 a.m. and the second one in the new performance space of 'The Fire Within' inside the Galleries Shopping Centre on Standishgate, Wigan at 2. 00 pm.
Please come and join us as we remember the terrible tragedies of the past and pledge to work for a more peaceful and just future for all mankind.