Wigan Rotary Club is supporting DIAS
DIAS means Drop in and Share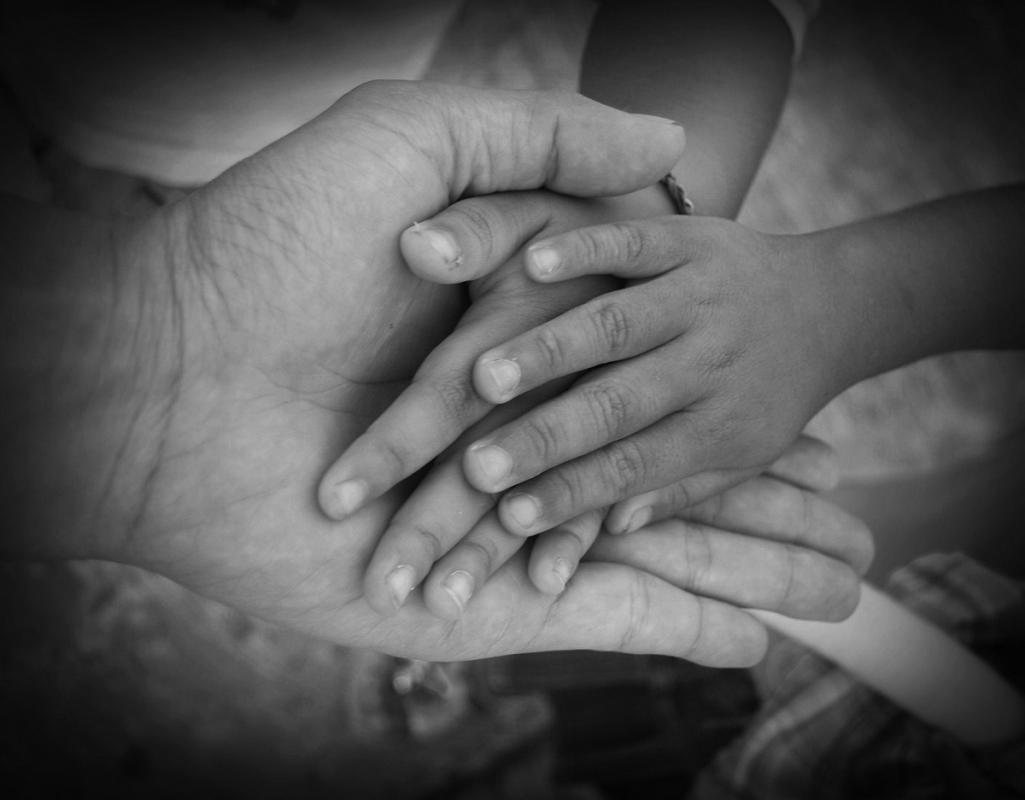 DIAS is a registered charity that supports those affected by domestic violence and abuse.
We are a specialist provider of support, advice and counselling for the entire Wigan and Leigh Borough.
Since October 2020 DIAS has become part of the WBDAS- Wigan Borough Domestic Abuse Service. This is a joint partnership project between DIAS Domestic Violence Centre and the Well Women Centre, Leigh.
At WBDAS we are there to provide advice of the choices available. We work to empower and support anyone affected by Domestic Abuse to decide what is best for them and their family.
We believe everyone has the right to live life with respect and without fear, violence, or abuse.
Domestic violence and abuse is far more common than you might think – 1 in 4 women & 1 in 6 men will experience some form of domestic violence in their lifetimes. In the UK alone, two women each week and one man every three weeks are killed by their partners or former partners.
All forms of domestic abuse – psychological, financial, emotional, and physical – come from the abuser's desire for power and control over an intimate partner or other family members. Domestic violence is repetitive and life-threatening; it tends to worsen over time, and it destroys the lives of those affected.
At DIAS we know how hard it can be to recognise that domestic violence is happening, and how hard it can be to find the right help and support at the right time.
For more information and contact details go to
https://diasdvc.org/